If you are here for ICLW - Welcome -
my story is here.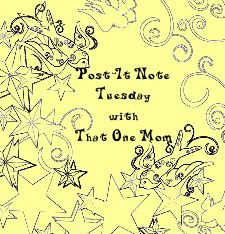 Top 2 Things on Your Christmas Wish List
1. This living room set. That I was supposed to get back in June but I had to pay to fix the hubby's teeth instead.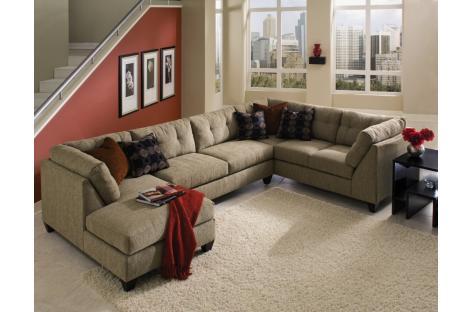 2. A new and matching cookware set. I've been asking for three years now so I'm giving up hope on this one!