I was born here-
and I lived here –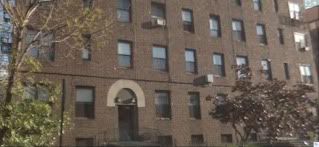 until I was almost 9.
Yep – Brooklyn, NY. So you would think that I was a pretty hardcore city girl right? You know bright lights, big city. Shopping fashion – the whole nine yards.
Oh wait – when I was 9 we moved here –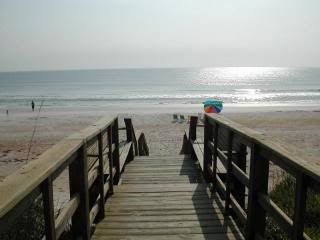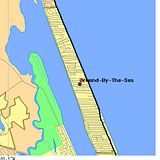 Ormond By The Sea, a one stop light kind of town. We spent most of our time at the beach or riding our bikes, so even then I started to lose a little of that city girl vibe, but I was from NY so I didn't want to give it up completely.
That plan was working out pretty well for me up until the age of 13 – when I met one of my true loves – country music. Faith, Tim, Garth, George, and Brooks and Dunn all led to the downfall of this formerly city girl. I could blame it on my sister meeting Shane next – I mean how country is tubing down the Itchetucknee Springs.
In college I was able to reclaim some of that city girl. I was living in Orlando, going to shows and clubs all the time, and I dated someone who lived in Philly for awhile. I even thought I wanted to move away to a big city after I graduated.
I have a confession to make now. It was all an act. It took meeting him –
For me to realize it.
The hubby is from Mississippi. He says things like Reckon and yunder. He's all about fried chicken, hunting, fishing, four wheeling, dipping and don't mess with my spit cup.
I can't claim to be anywhere close to his level on the country scale. There are things he says and does that just leave me scratching my head. I do know this though – I will take riding around in his truck with "My Big Green Tractor" blaring, the dog in the back, fishing poles strapped to the top and not a care in the world over the hustle and bustle of a city any day. I'll take camping in a tent and four wheeling with my family over a 5 star hotel and a guided tour.
I've realized where you are from does not make you who you are. I don't mind being a sorry excuse for a New Yorker because I know that I am still a devoted wife, caring friend, little sister and loving daughter. Maybe I'll write a country song about it….